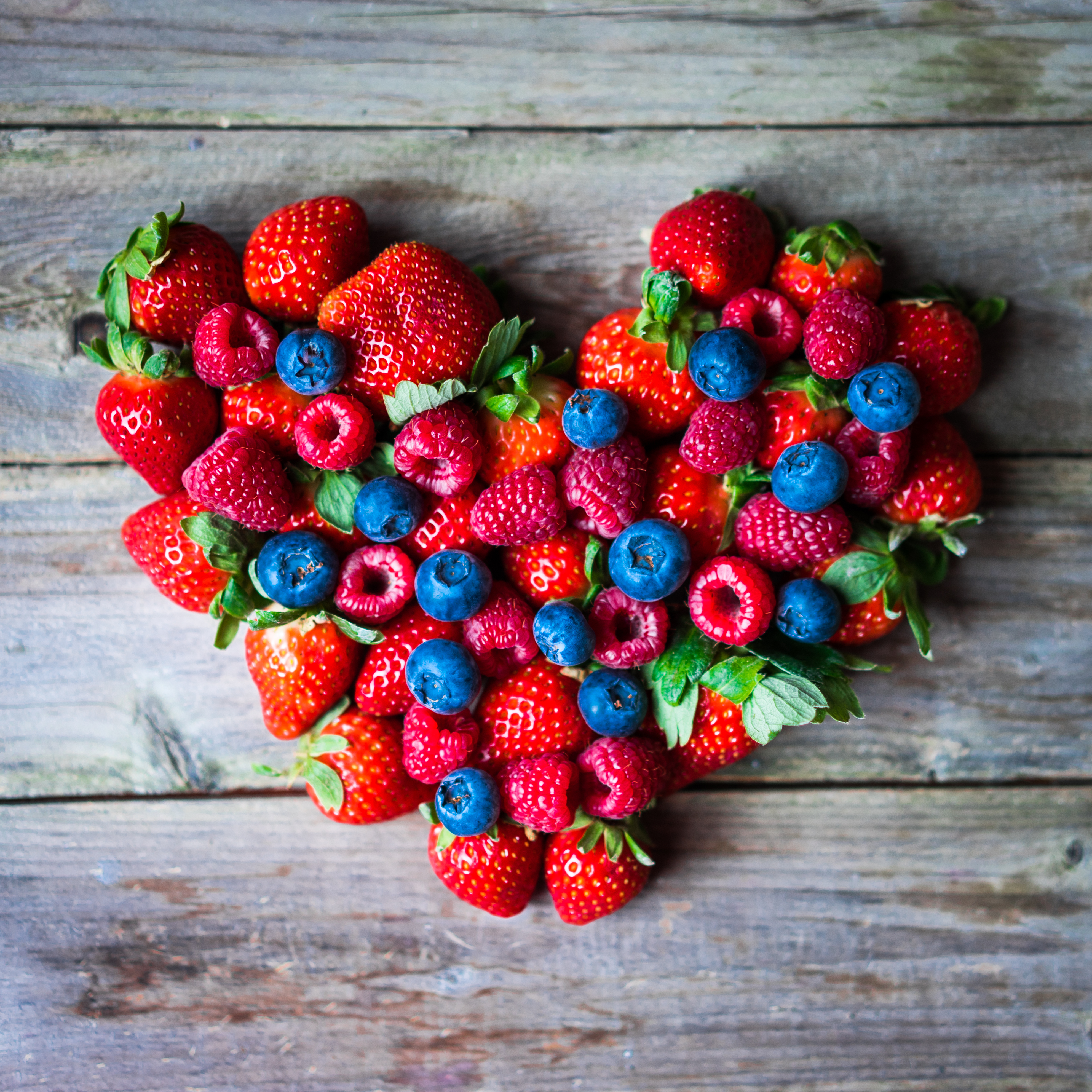 PARTIES BY PANACHE
VALENTINE'S DAY 2016
OLIVE YOU A LATTE!
YOU MAKE MY HEART BEET!

YOU'RE THE RAZZ TO MY BERRIES!

HUGS & QUICHES!
Simplify your Valentine's Day. From starters and sides to entrees and desserts, Parties by panache has the perfect assortment to make this Valentine's Day the most memorable.
Check out our Valentine's Day menu here. To place your Valentine's Day order call us at 714-572-2190 today!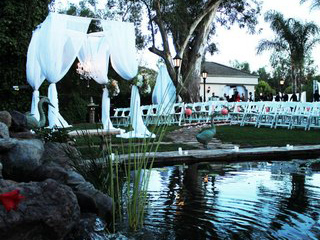 Wedding
" The # 1 mistake most brides make in planning their wedding is NOT having a budget. Our first piece of advice is have a total dollar amount you can spend, then find a full service caterer that has the knowledge of how to
maximize each dollar for your day"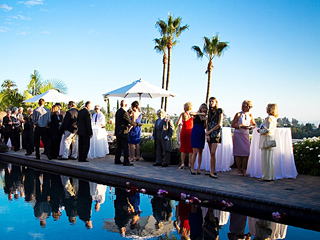 Private Parties
We offer a multitude of options to help you host that perfect party regardless of the size or budget. From the simplest in concept to the most extravagant we will prepare party platters for you to pick up or we will come to you and set up everything from the chairs to the caviar.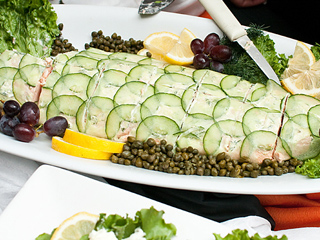 Corporate Catering
Cras semper dictum lectus ac bibendum. Sed id massa vel lorem laoreet molestie. Nullam vulputate lacus at mauris molestie porttitor.
Just wanted to send you a quick note to say Thank You!!! The bridal shower was wonderful and everyone LOVED LOVED LOVED the food. It was such a pleasure working with you! Can't wait to work together again sometime soon. Allison
We just want you to know that everything went so beautifully yesterday and last evening. The food was delicious, the staff you sent was excellent, very cordial and did a great job. Thank you for planning everything so well. Elaine and Bob Ockner
Everything was perfect! The food was delicious, the presentation was beautiful, and our servers, Katelyn, Ashley and Kelly were so thorough and just lovely to be around. The party was everything we wanted it to be. Thank you for your attention to detail and flexibility. Anne Fiorentino
Wow! Panache was there how & when I needed them to be with pricing that was fair and appropriate. They also honored us in special ways being a repeat client. We have worked with Parties by Panache for celebrations and recently for my mother's memorial. M. Petreccia